Functional Medicine Services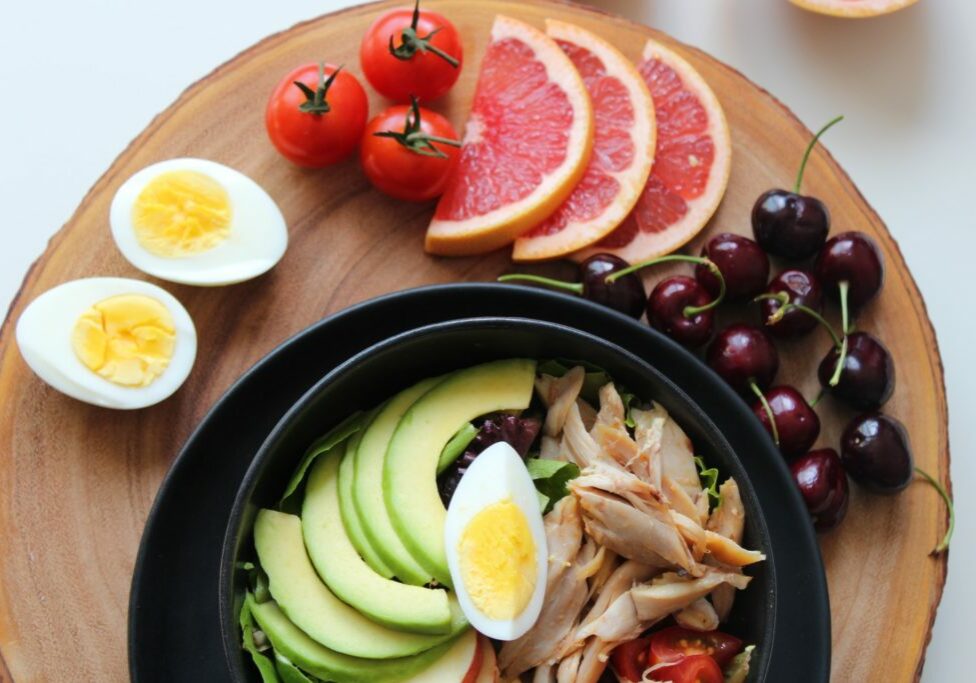 Learn more and purchase any of my functional medicine services, and sign up to get started.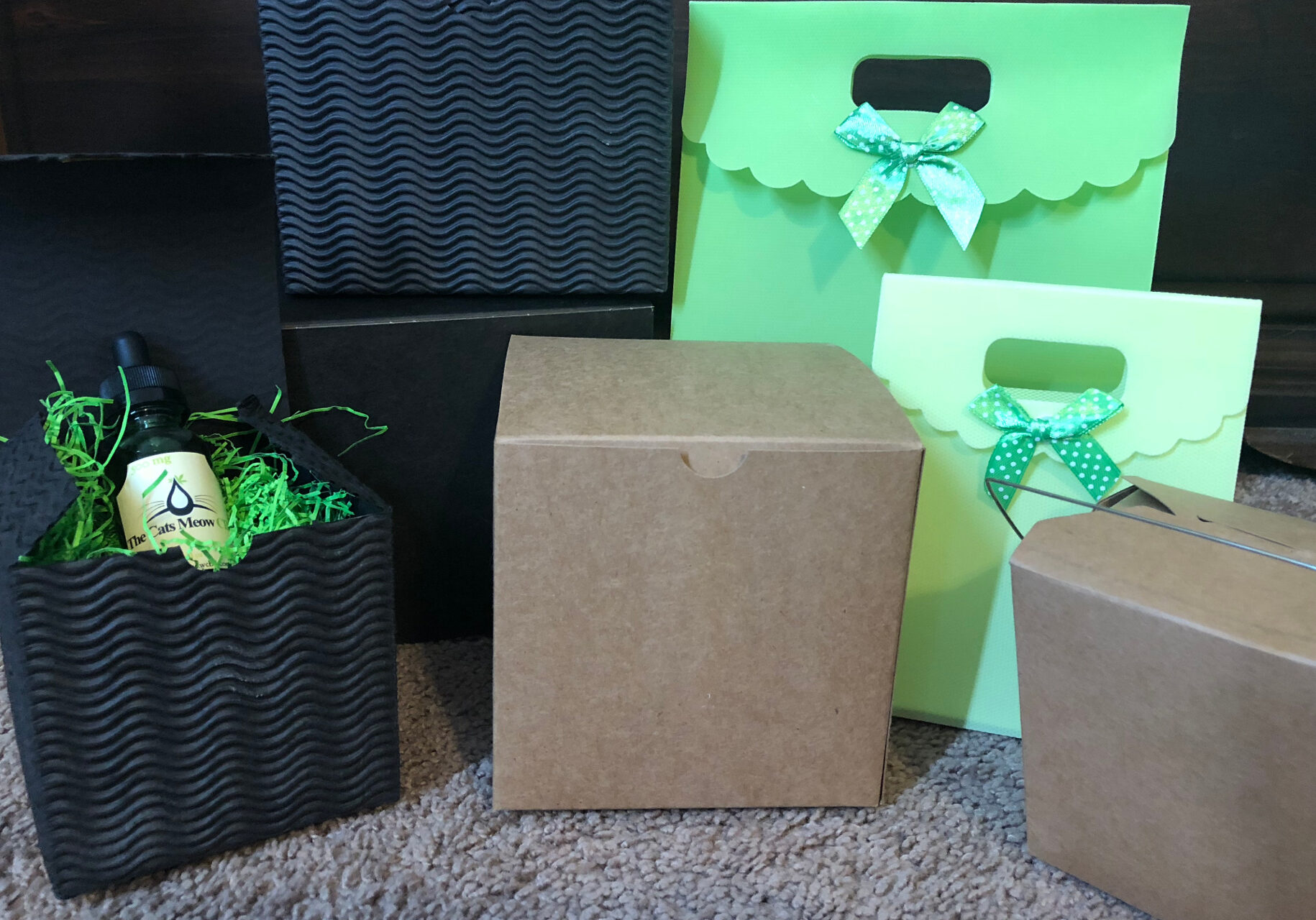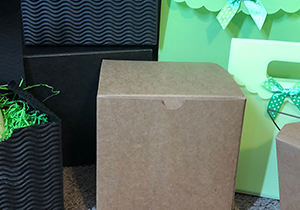 Come shop our highest quality CBD products. 
Shop Popular Supplement Brands
I love so many supplement brands. I am not one of those practitioners that only choose one brand. I believe that many quality supplement companies have various things to offer. I am proud to be able to offer my clients substantial discounts on brands such as Xymogen, Metagenics, Thorne, Gaia Herbs, Designs for Health, Pure Encapsulations, Renew Life, Douglas Labs, and the list goes on. Quality supplementation is worth the extra expense. Poor quality supplements will not have the same effect in the body and can often times be dangerous.
Please contact me if you are interested.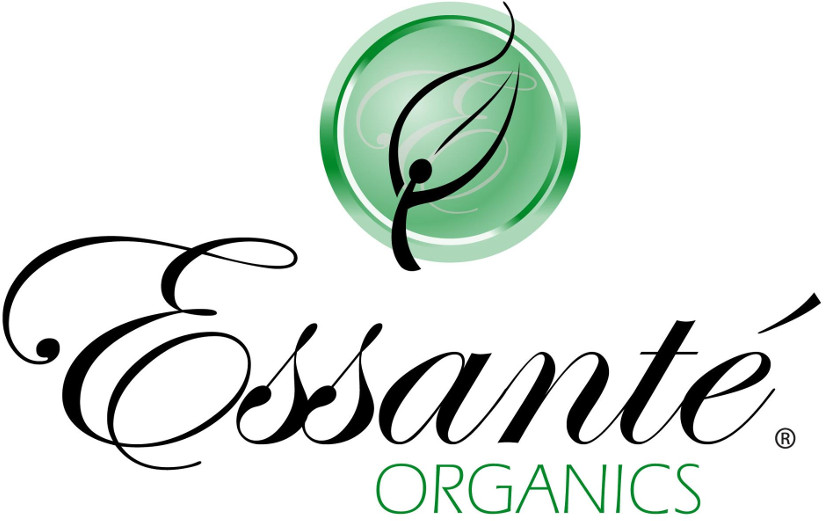 Organic, toxic free living! I have partnered with Essante Organics to bring these products to you!
Functional Natural Health Interactive Session