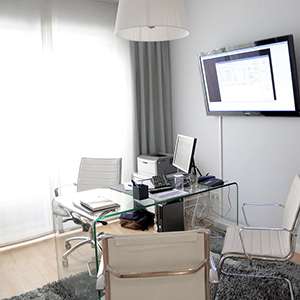 Consult
Time: 1 Hour
Cost: $250
This 1 hour consult includes Heather's extensive prep time for you reviewing forms and labs (generally 2-3 hours), the actual one hour consult and Heather's detailed email to you post consult with some immediate recommendations and actions.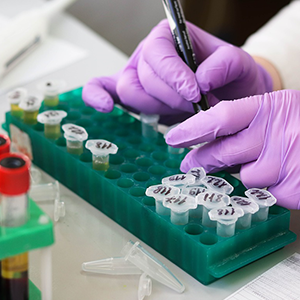 Basic Labwork Review
Time: 30 minutes
Cost: $75
This 30 minute session will cover up to one set of basic labwork. Examples include CBC, CMP, serum nutrients, serum hormones etc.
Welcome! You have likely come to this page because you are suffering and getting no answers from your Western Medicine Practitioner.  Western Medicine has its place and can be life saving.  However, it doesn't help people to get truly well by helping them get to the root causes of their bodies dysfunction.
My name is Heather Green and I am a Functional Medicine Practitioner.  What does that mean? Functional Medicine is the future of conventional medicine.  It seeks to identify and address the root causes of disease, and views the body as one integrated system, not a collection of independent organs divided up by medical specialties. It treats the whole system, not just the symptoms.
I help people like just like you. People suffering from fibromyalgia, autoimmune dynamics, thyroid dysfunction, diabetes, migraines, IBS, sleep issues, chronic fatigue, hormone dysfunction and much more. You may not have a diagnosis and that's fine too.  A diagnosis is simply a name for a collection of symptoms, all with a root cause.  My goal is to help you feel better by getting to the root causes of why you became ill, using functional medicine, diet and lifestyle changes and the self empowerment to be your own best advocate. If you do not feel well, I can help you. It is my joy and passion to help my clients turn their illness into a wellness journey and to give them back the hope they have lost.
Read the About Me section for more information about my own journey. What I have found is that many of my clients have lost hope of ever getting well and that that simply does not have to be your truth. Healing is possible with the right tools and the right guidance. Check out our Functional Medicine Product page for more information on our services.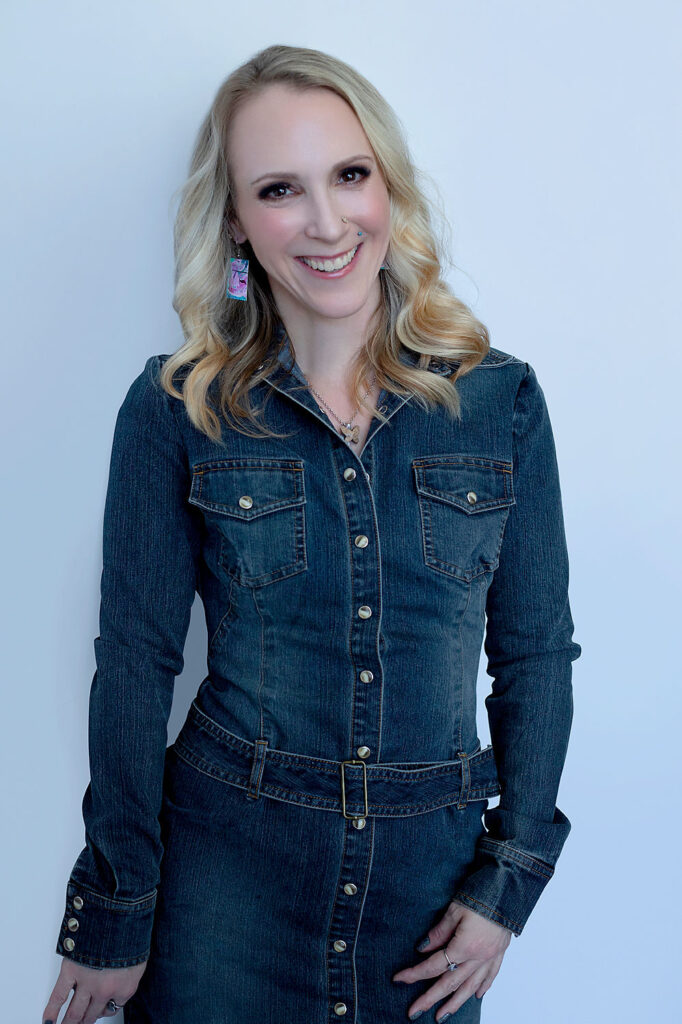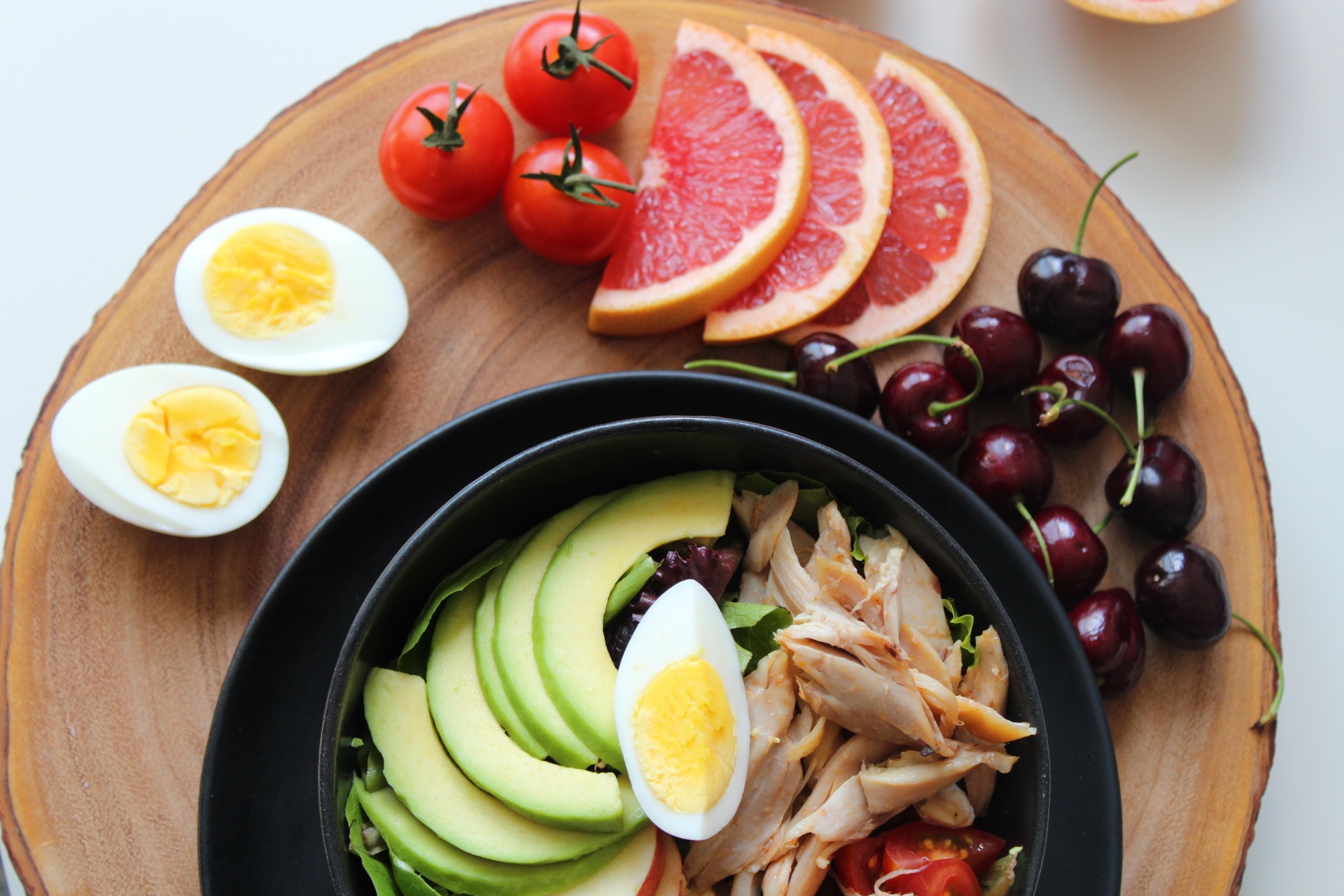 Sign up to get 20% off supplements.