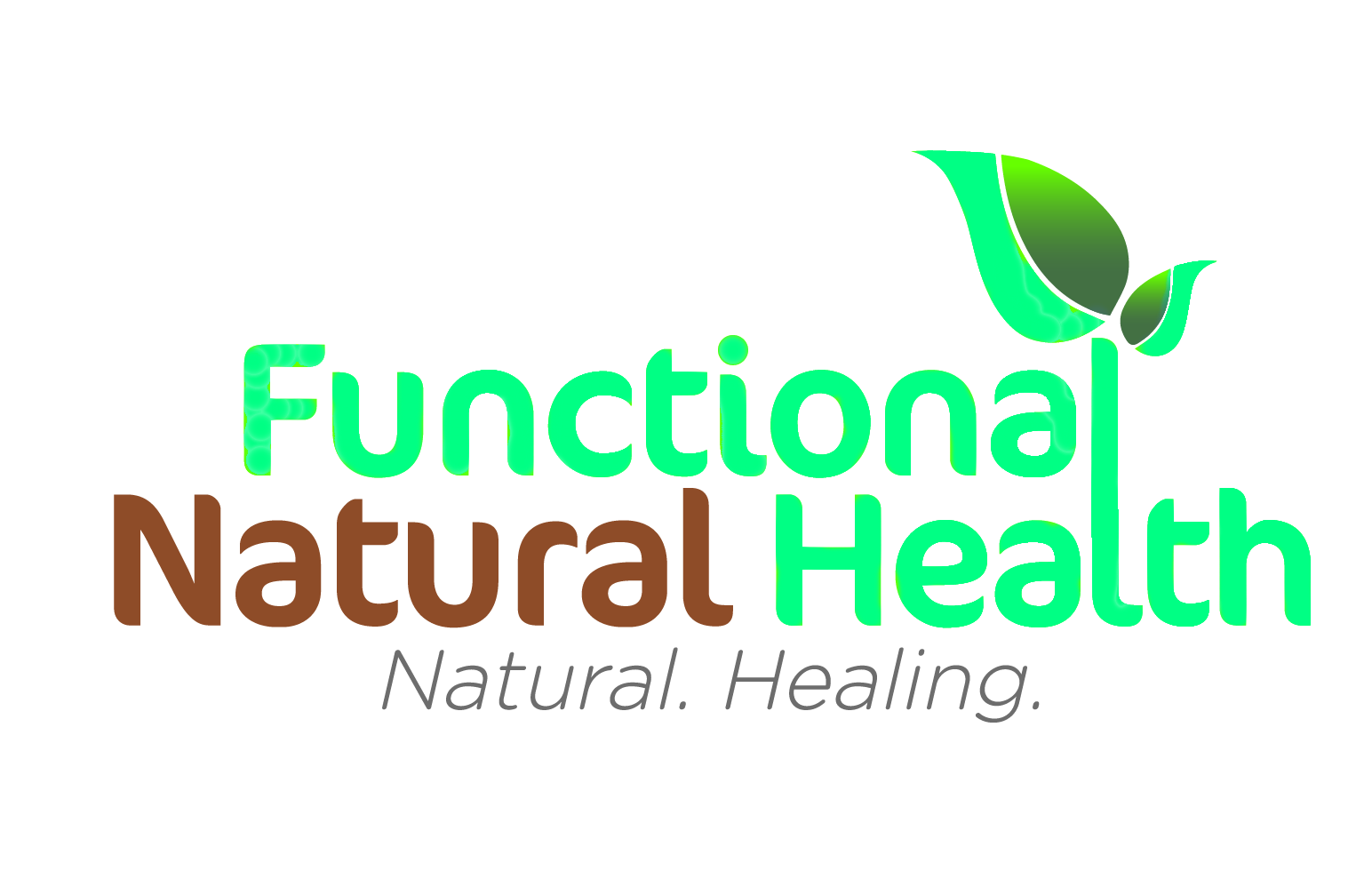 Growing up as a young girl, my role model was my mother. She loved to go jogging, and she bought me my first pair of running shoes when I was ten. I always admired her dedication, and to this day, she is still out pounding the pavement at 4 a.m. every morning!
I have always remained active by running, going to the gym, even competing in some bodybuilding competitions. In 2004, shortly after running a marathon I became debilitated by chronic pain. This led to a subsequent unsuccessful surgery and no answers. In my search for answers I found that Western Medicine was very limited in it's ability to get me well. In 2011 I was diagnosed with Fibromyalgia and in 2015 I was diagnosed with chronic Lyme disease. But diagnoses' never get anyone well. They simply provide a name. They don't provide answers or a direction to get someone well. What I found through my own personal journey is that we are all bio-individuals and what we each uniquely need will vary widely. I have also learned that ANYONE can get well if we just get to the root causes as to why there is dysfunction in their body.
My own personal journey toward optimal wellness led me to seek out training to help people get well themselves. Early on I became certified through the Institute for Integrative Nutrition and while I loved it, I found the schooling there to be very limited in it's scope for the complex population I wanted to help. Telling my clients to eat more kale and drink more water was only going to get them so far. While these are all great suggestions for the vast majority of people, I yearned for more knowledge to help my clients. Since my diagnosis, I was always very interested in Functional Medicine and had been to a few practitioners myself. However, what I found through my own journey was that you went to your Functional Doctor every few months and were left with a basket of things to do with no idea how to implement them and lacking the support to do the same.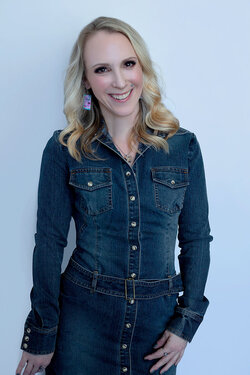 Institute for Integrative Nutrition
So what is my training beyond IIN? I have extensive training and certification through The School of Applied Functional Medicine where I am specifically trained to spot the interconnectedness in your unique body. I am also attending the New Eden School of Natural Health & Herbal Studies on my way to a Doctor of Naturopathy degree. The body is designed to feel fantastic! And when it doesn't that is clear evidence of dysfunction in the body. We are not meant to feel exhausted and in pain. Helping people reach optimal wellness is truly my passion. Some of my specialties include hormone dysfunction, thyroid dysfunction, migraines, allergies, diabetes, auto immune dynamics, chronic Lyme, IBS, CFS, adrenal fatigue, migraines, sleep issues, Fibromyalgia etc. Basically, if you don't feel well I can help you. All systems and symptoms ARE connected. It just takes a trained practitioner to put those puzzle pieces together for you so that you CAN feel fantastic!
I have always been brutally honest about how I feel about Western Medicine. I don't dislike it. It serves a very real purpose. However, those practitioners are simply not trained to help people get to the root causes of why they have dysfunction in the body. That is a simple fact. They are trained in the bandaid method, the symptom management method. For myself, I don't believe medication is the answer and I'm living proof you can manage any condition naturally and even reverse it if you are your own advocate and have the proper support. Does medication serve a purpose? It sure does! And I am certainly for using it in certain situations, as triage. Today, my toolbox is so very full! I partner with a variety of dispensaries for supplements and many lab companies to provide my clients with a wide variety of options at a discount.  Every one of my clients programs are specialized and unique, because so are we!
Many of my clients come to me having exhausted Western Medicine. Many of them have lost hope that they will ever get well. To give them that hope back is truly a blessing to me and the reason why I practice.
I'd love to have you join me in the journey toward optimal wellness. If you'd like to work with me please book a Discovery Session and fill out the application to work with me. I look forward to hearing from you.
School of Applied Functional Medicine