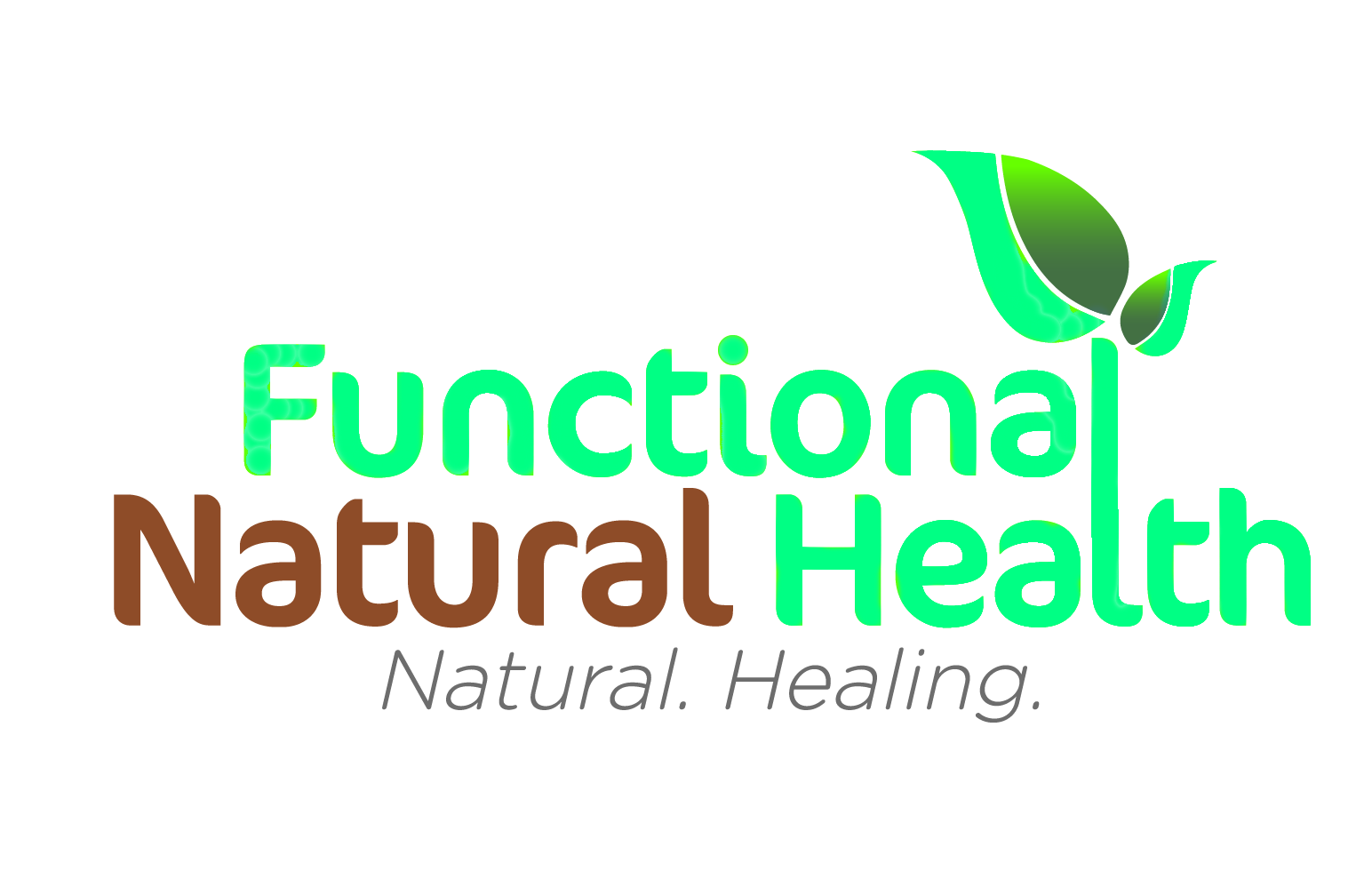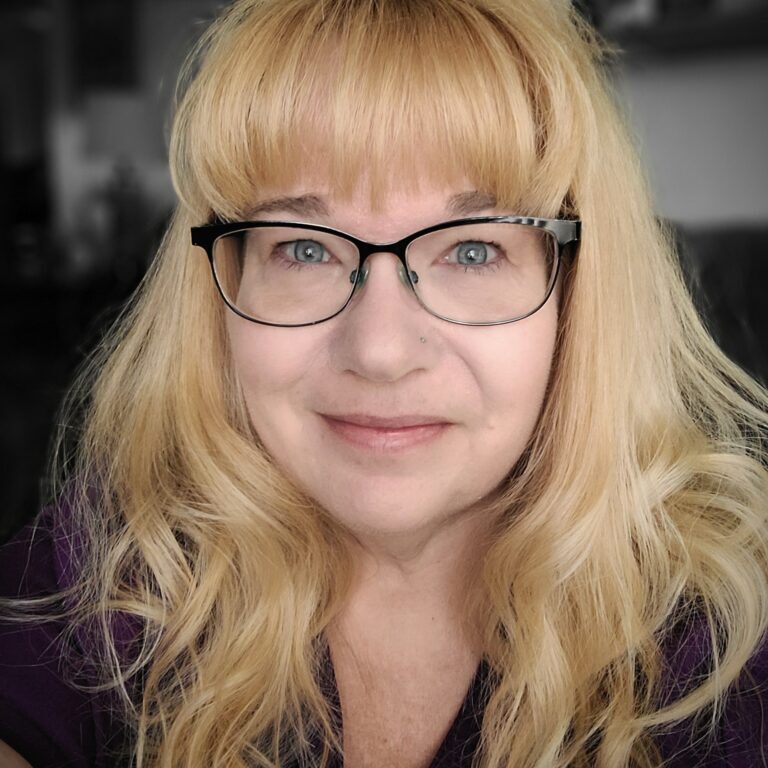 I have been a client of Heather's for the better part of a decade now, and I can honestly say that she has changed my life completely. Before I began working with her, I was struggling with hypothyroidism and fibromyalgia as well as depression and anxiety. The medications I was prescribed by traditional doctors to address these issues were intense, numerous, and only addressed the symptoms of my issues instead of the issues themselves. I gained weight, lost all energy, and I was miserable; I was even ready to officially file for disability. Then I found Heather's practice. I knew I had to make a change, so I set up a consultation. In preparation, I sent Heather some previous bloodwork results for her review. I wasn't expecting her to find much as all my previous doctors had told me my results were within normal range, but I was shocked to hear that she saw something different. After ending the consultation with a newfound knowledge of not only how to really read my lab results, but also of several therapeutic remedies that may begin to help me, I signed up and began working with Heather right away. Years later, I am now completely off all medications, I've lost weight, and I have so much more energy! Over time, Heather and I have found the root causes of my issues and she has worked endlessly to help me address them. We are still "peeling away the layers of my onion" as she would say, and I learn more and more with every appointment. I am so grateful every day to have crossed paths with Heather; she has truly given me my life back.
Shawn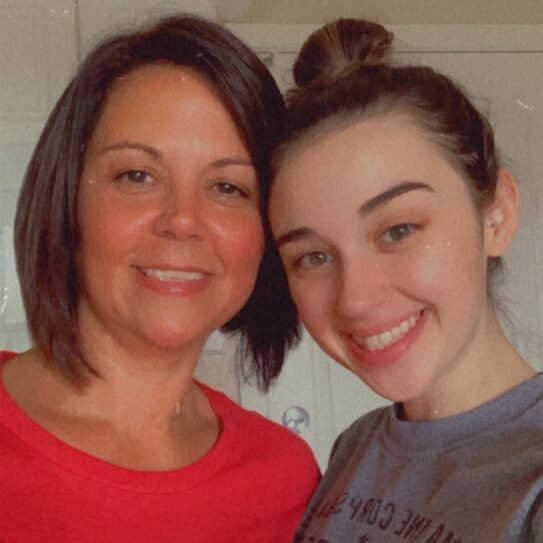 When I realized that everything I was doing to "feel better" wasn't working, I sent a message to Heather and asked her to "HELP ME". It was the best decision ever.
After consulting with her and completing the testing she suggested, I was on the way to "feeling SO MUCH better". It's been over a year, and I'm still going strong and look forward to talking with her every time.
During the last year, my daughter was also feeling something wasn't "right" with her body. I suggested that she talk to and work with Heather too. Same with my husband...he feels so much better! Again, the best decision ever! Amazing how much genetics and sensitivities play a part in how we feel, think, and LIVE.
We are constantly, and will continue to, refer our family, friends, and even people we don't know too well, to her. Total WIN.
As she always reminds us, it's a way of life, not a quick fix... and always LISTEN TO YOUR BODY.
Thank you so very much, Heather!
We couldn't do this without you!
Forever grateful,
Stacy & Veronica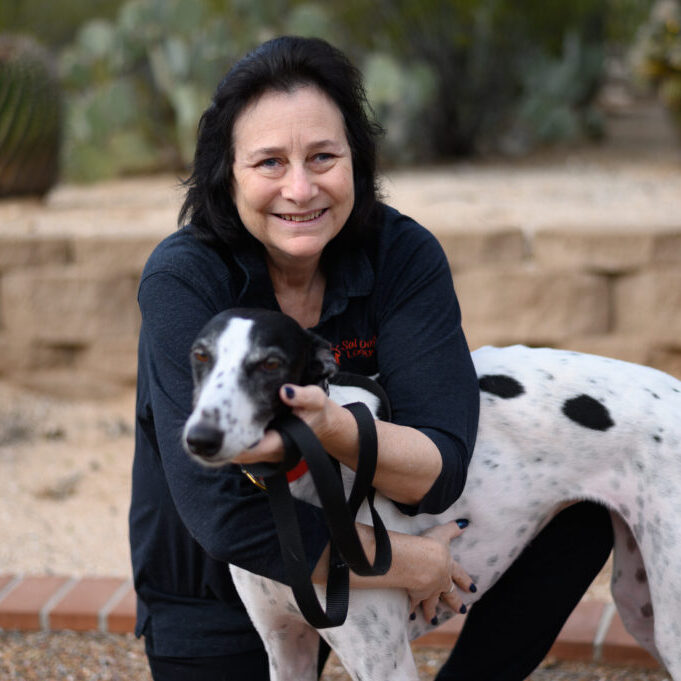 For many years I have been to many doctors to find help with my excessive exhaustion, pain and other health issues that stopped me from enjoying life. A good friend recommended that I speak with Heather Green, a Functional Medicine Practitioner. This was the best recommendation I ever received. Heather listened, really listened and through tests my doctor refused to run, she was able to pinpoint several areas of concern that all of the doctors missed. Heather's caring and kind demeanor has guided me through the steps I need to take to be healthy again. Each step has been so successful and I am starting to feel so much better everyday. Thank you Heather....you are amazing.
Valerie
I am a 62 year old woman who was diagnosed with "severe" osteoporosis a year ago.  I am healthy and active, and I did not want to take any drugs for the osteoporosis because of the possible side effects, and because I don't believe in just fixing symptoms.  I really wanted to find out WHY my body was not storing calcium in my bones as they should have.  I have also been dealing with eczema episodes for 13 years.  I felt that they were related, so I sought Heather's help.
I've been working with Heather for only three months.  In those three months, she has not only help me to identify the causes for my issues, she has suggested protocols that I can trust because they were designed especially for ME.  I especially appreciate that she treats me like a partner in my health, and works WITH me.  She patiently takes the time to educate me.  Prior to Heather, I had been working with a naturopathic doctor who had me on the same protocol (that he gave all his patients)  for 13 years, and nothing really changed.  Heather recommended tests for me that CONFIRMED that I had leaky gut among other things, and is treating me with a specific protocol.  No guessing!
Thank you, Heather!
Fran
When I first started working with Heather I had been struggling with my health issues for several years. I had been experiencing severe, debilitating headaches on almost a daily basis that had essentially put my life on hold. After some bloodwork and other testing, my regular doctor told me I was healthy and offered more painkillers, but I wasn't satisfied with this diagnosis of simply treating the symptoms.
After my first appointment with Heather I was filled with hope that finally I had a practitioner who was actually listening to me and was passionate about helping me get to the route and cause of my problems.  She immediately identified issues that she felt were contributing to my headaches!
She  is professional, knowledgeable and thorough in her approach, and within a couple of months my symptoms had improved immensely. She took the time to explain everything to me in detail, and was always available to answer any questions I had.
I feel like I have my life back, and I would not hesitate to recommend working with her.
Tara
I worked with Heather two years ago. I no longer have issues with migraines or my joints and my fibromyalgia has been under control. My gut issues have also been resolved. I think I go see my regular doctor only if I get a cold. Before working with Heather I lived at the doctors office. I am thankful to her for her help.
Martina
For the first time in I don't know how many years, I woke up with hope this morning. Hope that we will get down to the "root causes" of what has been plaguing me for years. I had a great consult with a functional medicine practitioner last night. I kept to myself some of the things I thought might be going on and had brought up to my regular doctor. Surprisingly, unknowing to her, she agreed with many. After so many years of doctors blowing off my concerns or telling me it was in my head or just part of getting old it was validation that I am NOT crazy.
Tania
I'm so thankful I chose to consult with you and have regular sessions with you Heather. I finally know my root causes. I finally know how to proceed to healing. I know it's going to be a long bumpy road, but I have answers. Finally! After 20 years of being ill I finally have a path to wellness. That would not have happened had I not taken the chance.
Kim
Heather since starting with you we have found answers to why my body is not working correctly. Most of the meds I have been on are just treating the symptoms not the root. I have been ill all my life. I have been able to stop some of my medications and quality of life. Thank you for what you do.
Jean