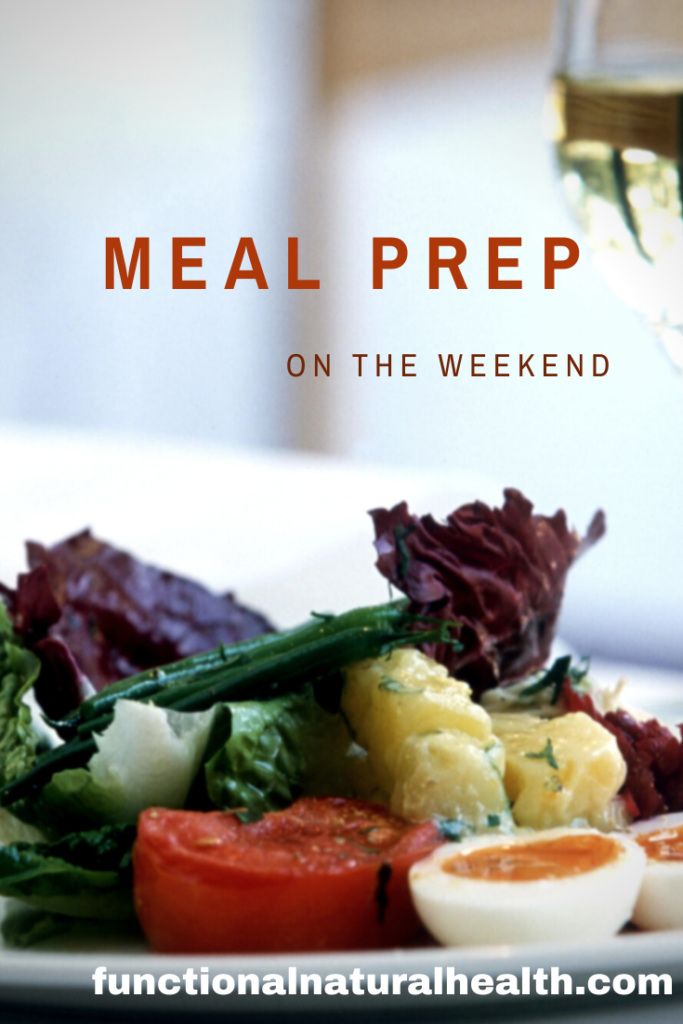 Ok some of you are super busy during the week and meal prep becomes difficult. Some of you have days that you are feeling super poopy and meal prep is out of the question. What happens? You go for unhealthy eats and you feel worse. Why? Because your body needs super nutritious fuel to feel it's best. So how can you combat the busy or the feeling poopy? What can you do to get nutritious fuel into that body of yours? Well…..I could tell you to reach for your Shakeology, and that would be a nice alternative but you'll need to do some kind of meal prep too. Sorry, you knew I was going to say that!! So…I recommend you do this on the weekend so that there are no excuses during the week to not eat healthy. This will take some time on your part on the weekend but once it becomes routine it will go quick and easy and you'll thank me for it. 🙂  Remember, the freezer and the crockpot are your friends!
Here are a list of things you can prepare on the weekend to prepare for the week ahead.
Grains (brown rice, quinoa, oatmeal etc.) You'll want to soak this the day before. You can have a couple pots of these cooking at the same time to make your life easier.
Beans (again you'll want to soak these the day before). I cook up atleast a bag for the week because you can pretty much add them to anything. These freeze well too.
Lentils. They are great because they don't need to be soaked.
Hard boiled eggs if you're not vegan.  These are great to add to salads or grab or go.
A big ole' pot of any kind of healthy soup you like. You can eat throughout the week and/or freeze leftovers.
Homemade trail mix is so much healthier than the stuff you buy in the store. Make your own with dried fruit (preferably no sugar added), raw or roasted nuts (I would roast yourself) and anything else you'd like to add.
Chop up a bunch of veggies to grab and go with some hummus or nut butter and to have on hand for easy dishes. No chopping necessary during the week!! You're welcome!  You can also use some of these veggies to make up a big salad to have on hand for lunches, dinners, side dishes etc.
Protein sources you can cook up ahead of time and keep in the fridge and/or freezer. Examples are chicken, fish, tofu, ground turkey, ground chicken etc. Get grass fed meats whenever possible.
Casseroles are another thing that you can make up on the weekends that freeze very well.
Veggie burgers! They freeze well and are great to have on hand on a busy night or when you don't feel up to cooking.
Do you need some healthy recipes?  I have a bunch on this blog and on my Facebook page.  If you go ahead and try this meal prep let me know how it works for you!  I'd love to hear from you!
Peace & Love,
Heather